Mustafa Yontar Inc
Mustafa Yontar Co. with its quality and assurance
Delivery from stock
Machines and molds delivered from stock without waiting
Technical support
We are here to serve you 365 days a year
Products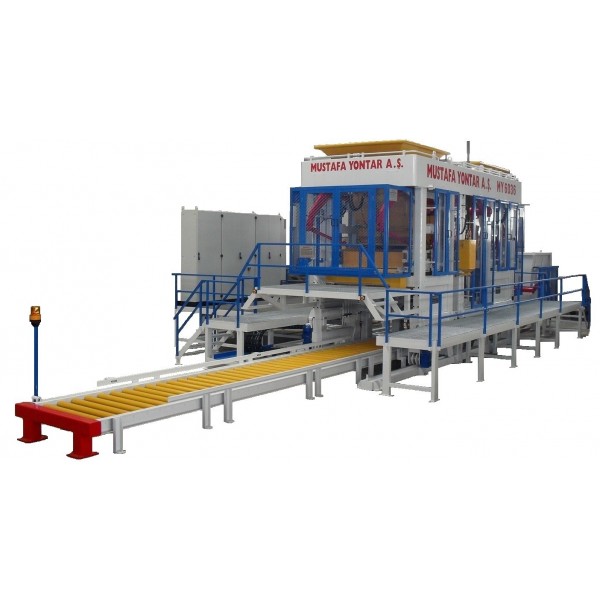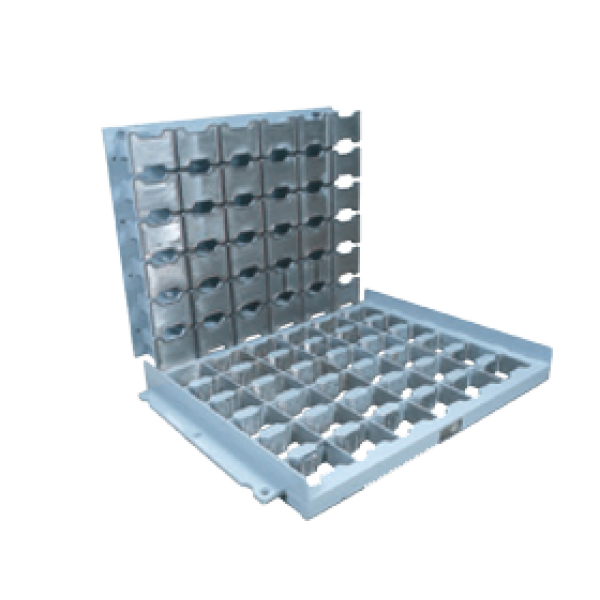 Mustafa Yontar A.Ş.
We are one of the leading manufacturer of Concrete Paving Machines in the market.
Based on our many years of experience in the market, we produce high quality turnkey concrete paving stone machines, concrete pipe machines and molds.
Mustafa Yontar A.Ş also provides technical service and spare parts for the machines that are being designed and produced with premium quality.
About us
Mission
Lead to increase the quality of landscaping in the global world.
Vision
Not only increasing the production, but also leading the sector with new investments and advanced technology all over the world.
Principles
To maintain our business with the best and comprehensive way by creating added value in the economy with business ethics based on honesty and reliability
Concrete Paving Stone Machines
Short News
Mustafa Yontar A.Ş
Installation of Heat Treatment furnaces has started
Installation of Heat Treatment furnaces has started In our Muratli factory we have started to install the latest technology heat treatment furnaces which will provide molds a special hardening process in order to have more press capacity and to be long-lasting.
Concrete Paving Stone Machine
Mustafa Yontar Inc. works for efficient production. By using Sytronix, or variable speed pump drive system, in the hydraulic unit of the new model concrete paving stone machine, Mustafa Yontar A.Ş. reduced its power consumption by 45% compared to the unit using a standard electric motor.
We Are Always One Step Ahead With Our Stock Diversity
We are always one step ahead with our stock diversity. We owe our success to nonstop working and producing even in the most difficult periods. Various of machine types in our stocks are waiting their ownners with Mustafa Yontar A.S quality.