Concrate Pipemaking Moulds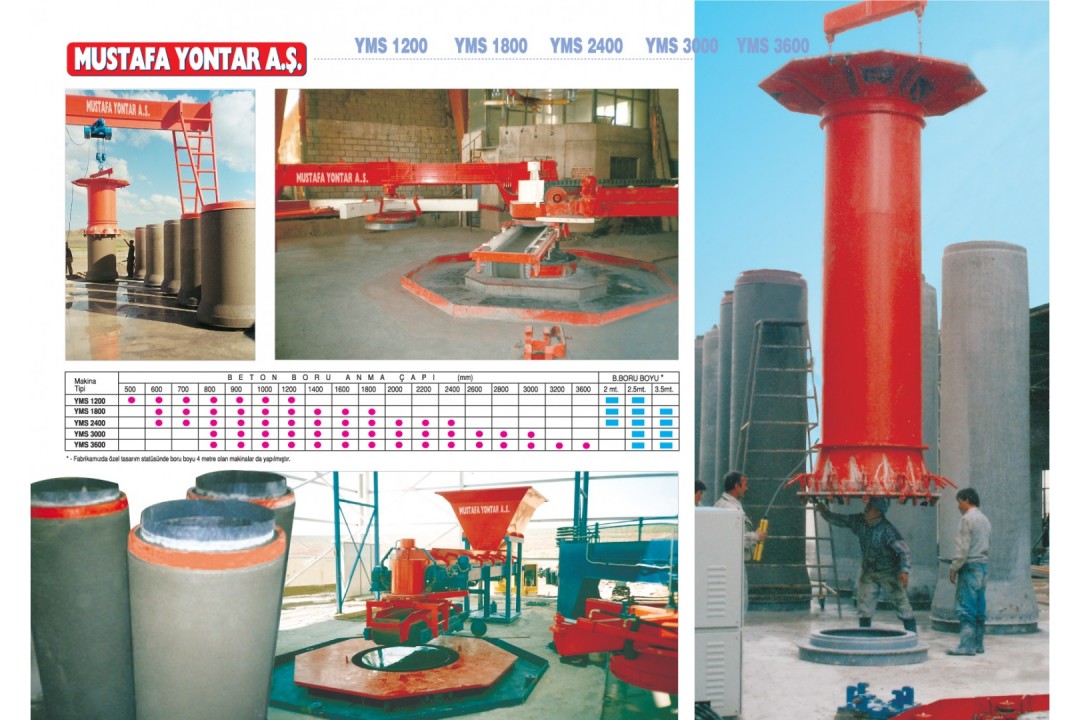 PRODUCT DETAILS
Reduced and non-reduced pipe moulds in a radius from ø150mm to ø3600mm are being produced in our company.

Furthermore for special cases designing and manufacture of split concrete pipe moulds with vibrators coupled externally, steel-belt drive pipe moulds, bolted drive pipe moulds and special palettes for such items are also implemented in our factory.

Concrete pipe moulds are manufactured in accordance with flanges forming the upper mouth form of the pipe and palettes forming lower mouth form.
Manufacturing palettes are manufactured suitable for entegrated and circular profiled isolation gaskets. Our stocks contain palettes up to ø150mm / ø1400mm in radius.



Gallery